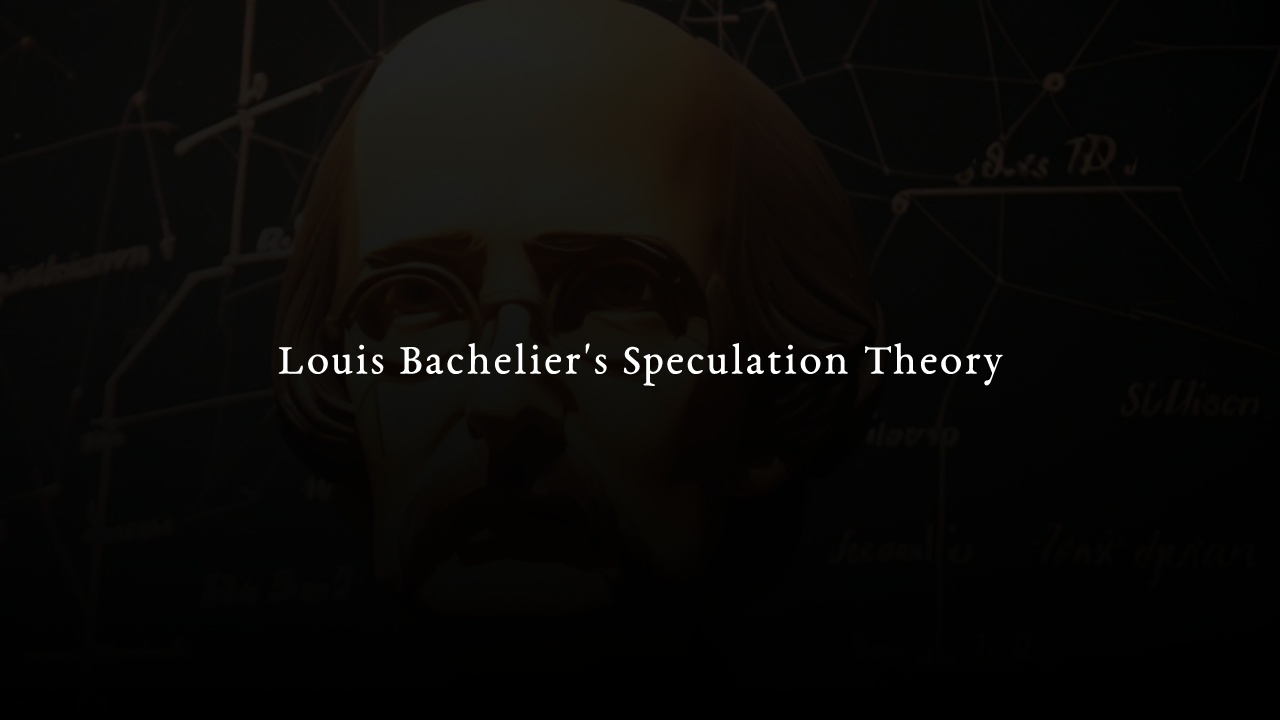 Uncover Bachelier's theory of speculation: explore price changes, Brownian motion, and market uncertainties. From 20th century to AI for finance.
Calculate opportunity cost with examples. Understand the concept and its importance in decision-making, in the PPF curve and with sunk costs.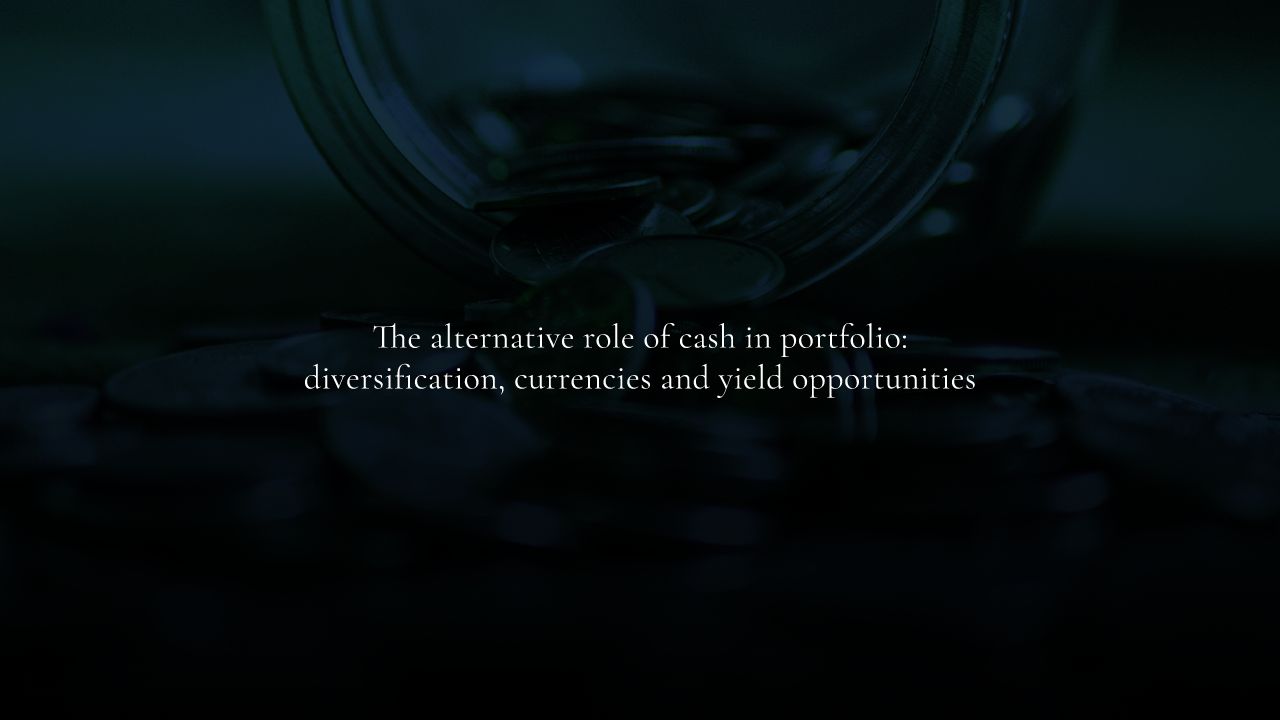 This article provides an alternative role of cash in portfolio: from diversification to currency risk and some brand new yield opportunities.