Corporate finance
Corporate finance involves the company's top management from a financial perspective.
Understanding the Difference Between Enterprise Value and Equity Value to use the RIGHT multiple formula calculation.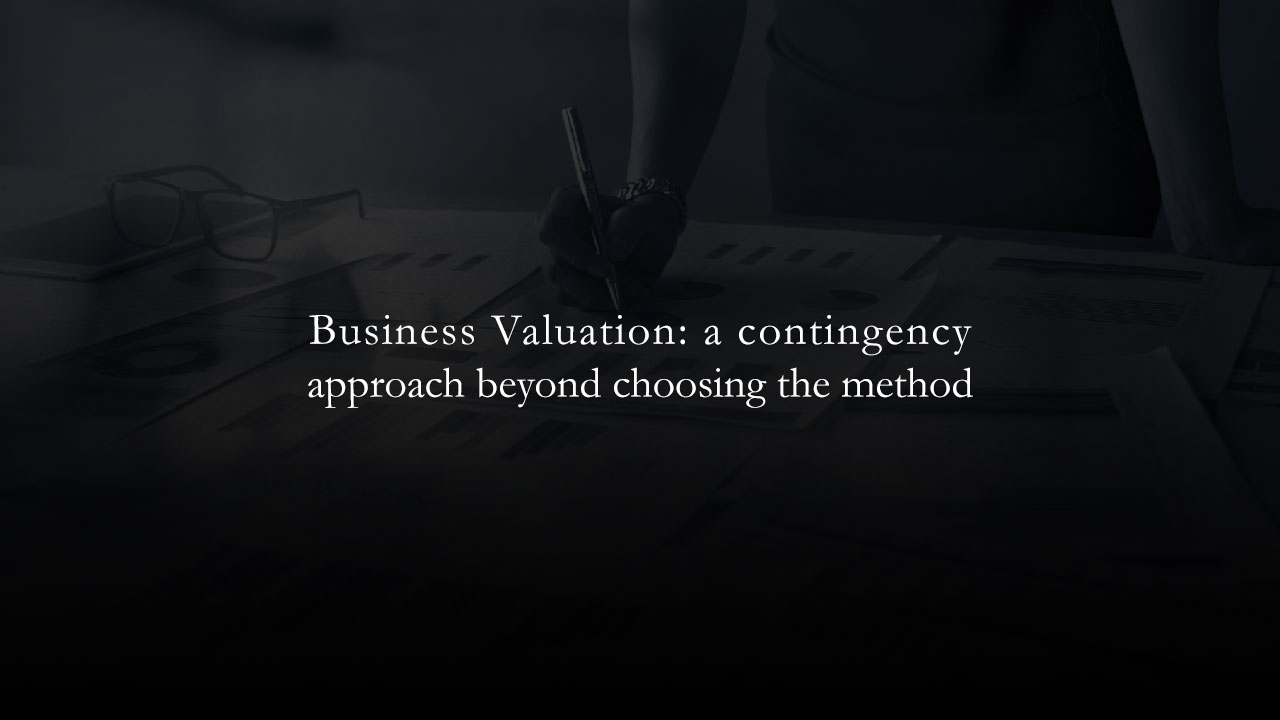 Today, company valuations are getting harder. From shark tanks to machine learning estimation techniques, from real estate to family law and divorce valuation.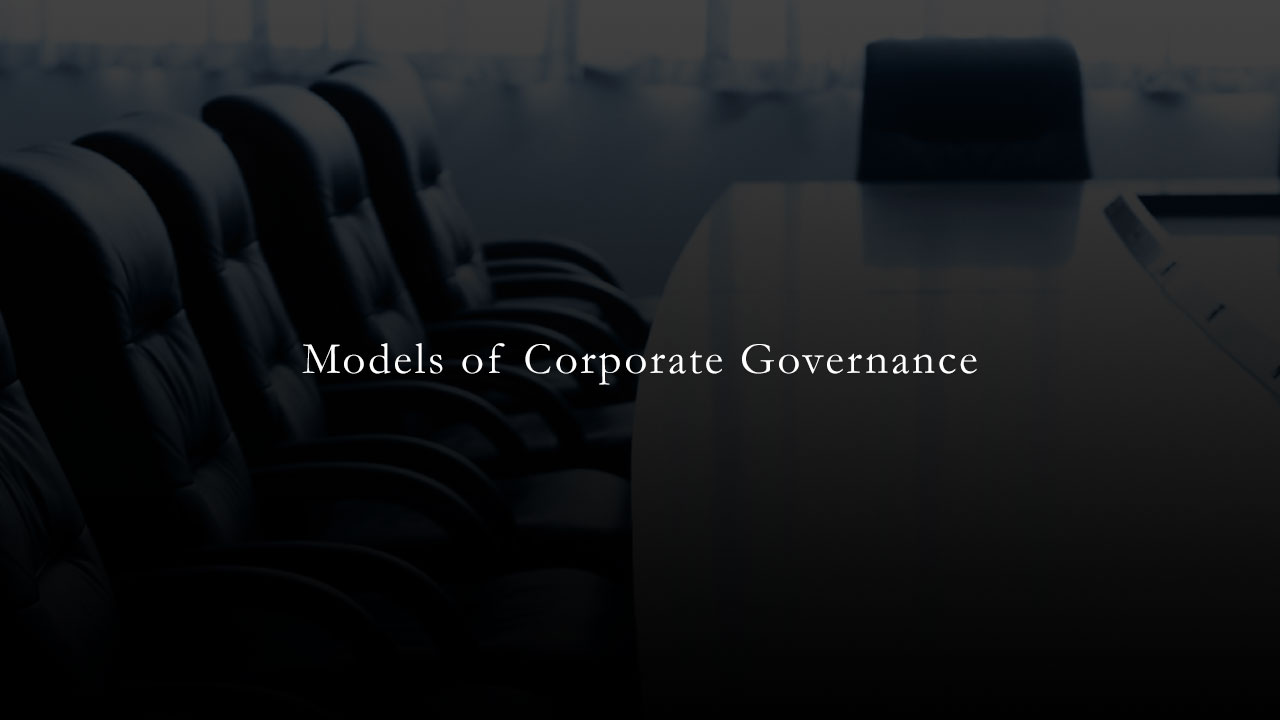 There are several models of corporate governance: Anglo-US, German, French, traditional and Nordic, which are all strategic in their own way.