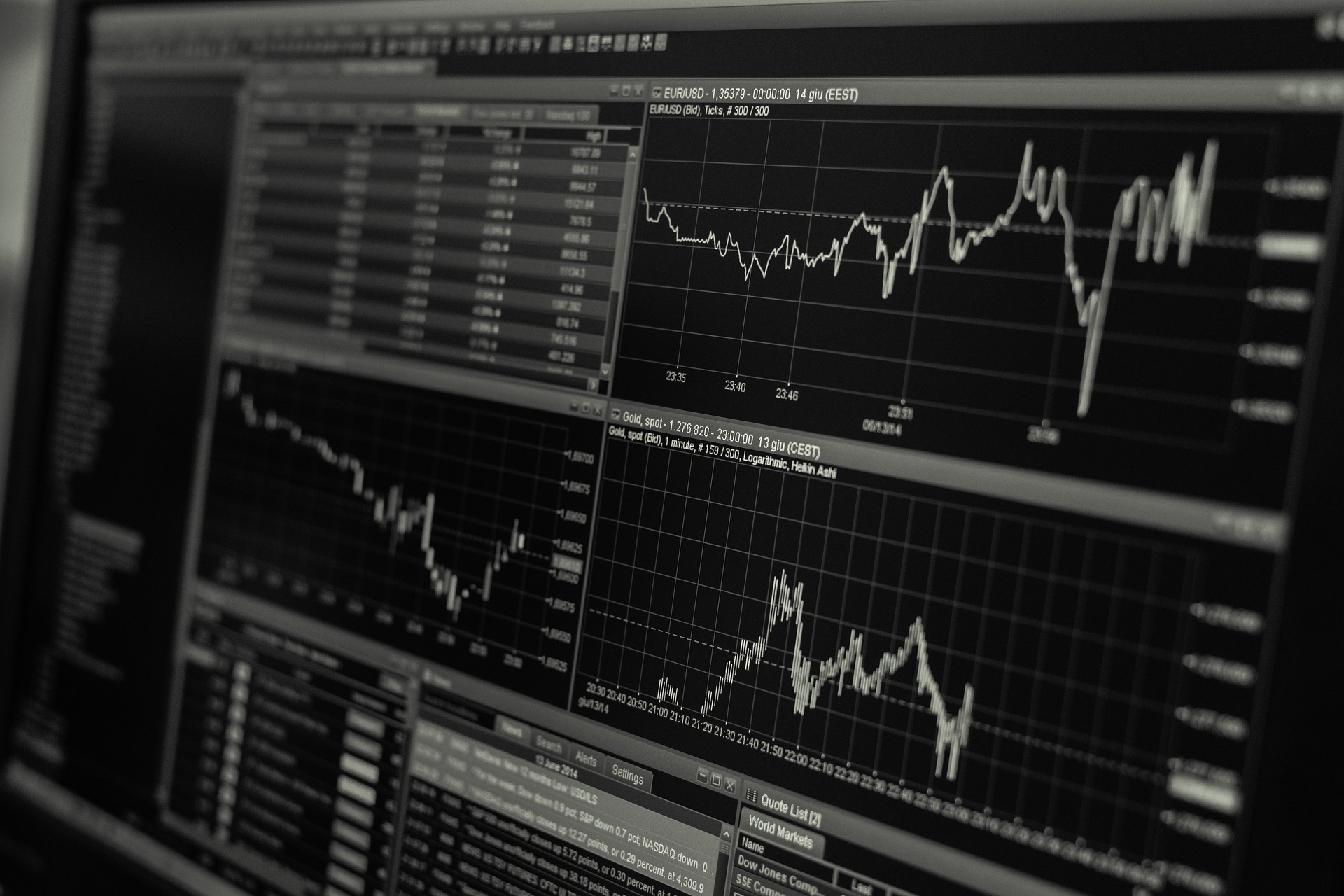 The fintech world is happening and it's all on Consizos .com
Providing you unbiased latest updates on finance, technology, business and politics from every corner of the world.
Fresh financial headlines to keep you up-to-date
The ECB hikes interest rates by 0.75% and they indicated more to come: this is a clear attempt to tame hot inflation in the Eurozone, before entering into a recession.
Elon Musk has officially acquired Twitter: was the deal overrated?
Amazon is literally diving and the other tech giants, Alphabet and Microsoft, announced slower revenue growth as customers cut spending. Meta-verse is still too slow in the mass adoption run.
Rishi Sunak, Britain's third prime minister in two months, promises stability. But this is not enough for the U.K. (From CBC: https://www.cbc. ca/player/play/2089491523580)
Native-born women in U.S. and Latin America had more babies during the pandemic (Sources: "The covid-19 baby bump: the unexpected increase in US fertility rates in response to the pandemic", by M.J. Bailey, J. Currie and H. Schwandt, National Bureau of Economic Research, 2022, working paper; National Centre for Health Statistics; kidscount .org)
Rapidly falling launch costs and fleets of new satellites are opening up big opportunities for business. Should we increase the space stocks' percentage? (From Harvard Business Review, November–December 2022)
Uncertainty and investment themes: looking back seven decades we see performance leadership has never repeated, a different asset class has emerged every time. Check this interesting chart from Alpine Macro:
ExxonMobil stock (NYSE: XOM) rose 2.2% after the energy giant reported record profits, boosted by higher natural gas prices and strong cost controls. XOM made about +75% YTD. Check the Muphasa's post (@simbastrial):
Credit Suisse storm: the treatment is in place. They raised $4 Billion to fund sweeping overhaul (From Bloomberg: https://www.bloomberg .com/news/articles/2022-10-27/credit-suisse-to-raise-4-billion-to-fund-a-sweeping-overhaul)
Twitter is working on a "wallet prototype" that supports "crypto deposit and withdrawal". We don't know if and how blockchain will be integrated in Twitter but we currently know that Binance (CZ), wired $500M to back Musk's Twitter takeover.
Stay updated on the latest global market news.

#finance #investing #stocks #market #fintech #fintok #crypto #business #economics #politics
crypto ev financialstatement india inflation
SUPPORT US 🙏 Subscribe, turn on notification and hit that like button!
FinTech education for everyone
About the author