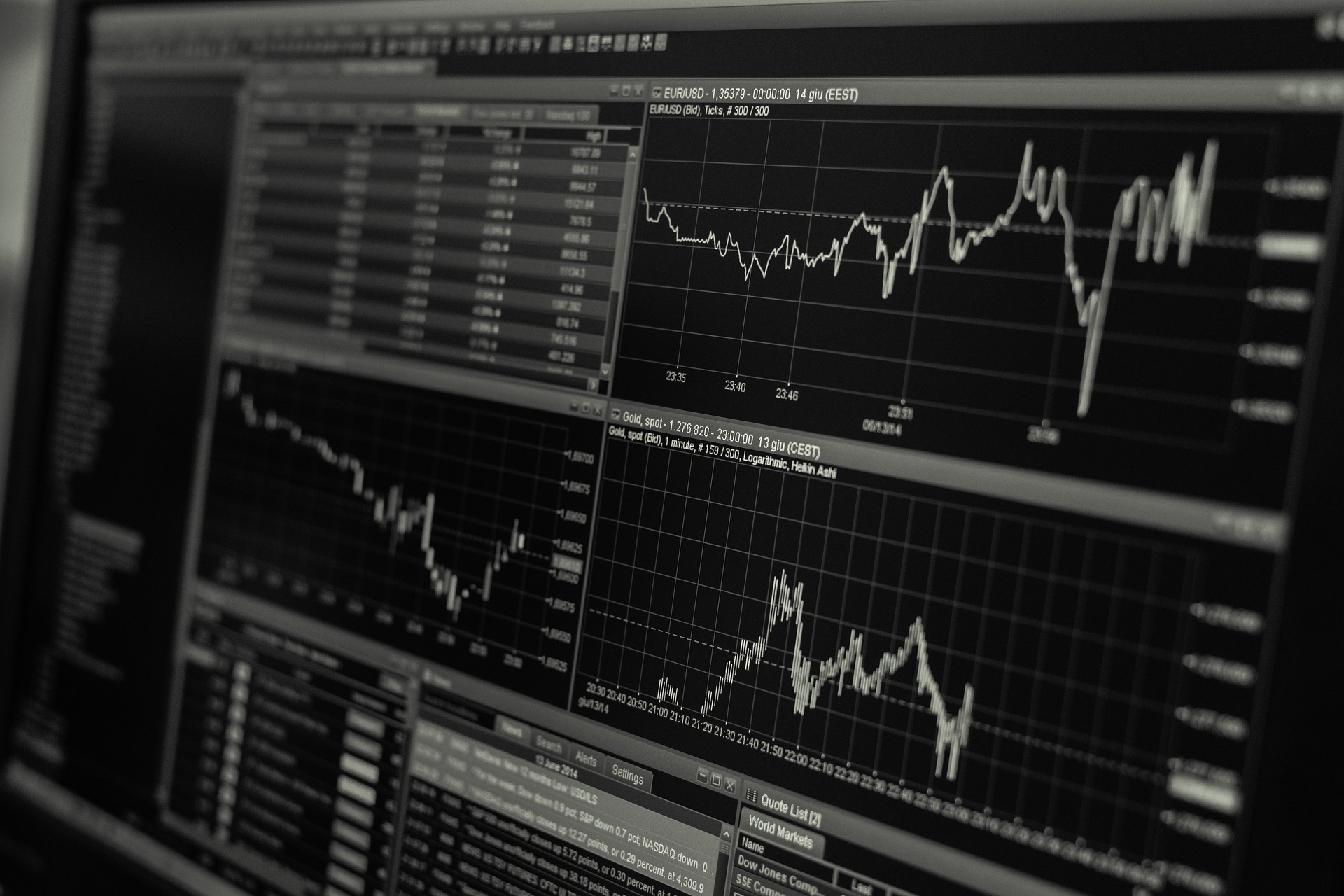 The fintech world is happening and it's all on Consizos .com
Providing you unbiased latest updates on finance, technology, business and politics from every corner of the world.
Fresh financial headlines to keep you up-to-date
Ralph Lauren confirmed they're going to open 250 new stores next three years
The Gilts (and obviously the Pound and the FTSE100) all rallied as Liz Truss resigned as Prime Minister after just 44 days.
Hu Jintao taken out of the Chinese Party Congress. Check Carwyn's tweet:
White House, Elon Musk Said to Be in Talks to Set Up Starlink in Iran
Oracle Is Taking on AWS in the Cloud. The Stock Looks Like a Buy. (From Eric Savitz https://www.linkedin .com/in/eric-savitz-32a47/)
Inflation In U.K. Tops 10%
TSMC Weighs Expanding in Japan. The Taiwanese company, which makes chips for a host of major electronics products, including those of Apple Inc., is building its first chip-manufacturing plant in Japan, located on the southern island of Kyushu (Chieko Tsuneoka)
One Way to Beat Inflation: Change Employers. The wages of most workers who switched companies in recent months have stayed ahead of rising prices—while the inflation adjusted earnings of the rest of the workforce have steadily declined. (From Pew Research Center https://www.pewresearch. org/social-trends/2022/07/28/majority-of-u-s-workers-changing-jobs-are-seeing-real-wage-gains/)
What is the biggest risk that the stock market will face in the next six months? Rising interest rates (28%), Recession (20%), Disappointing corporate profits (15%), Democrats control Congress after midterms (10%), Inflation (8%) and Geopolitical turmoil (7%). From Barron's latest survey of U.S. money managers
Coca-Cola maintains dividend at $0.44/share. Check what Roberto @stockholder_br's post:
Stay updated on the latest global market news.

#finance #investing #stocks #market #fintech #fintok #crypto #business #economics #politics
binance china dcf financialstatement india
SUPPORT US 🙏 Subscribe, turn on notification and hit that like button!
Making Economics accessible for all
About the author