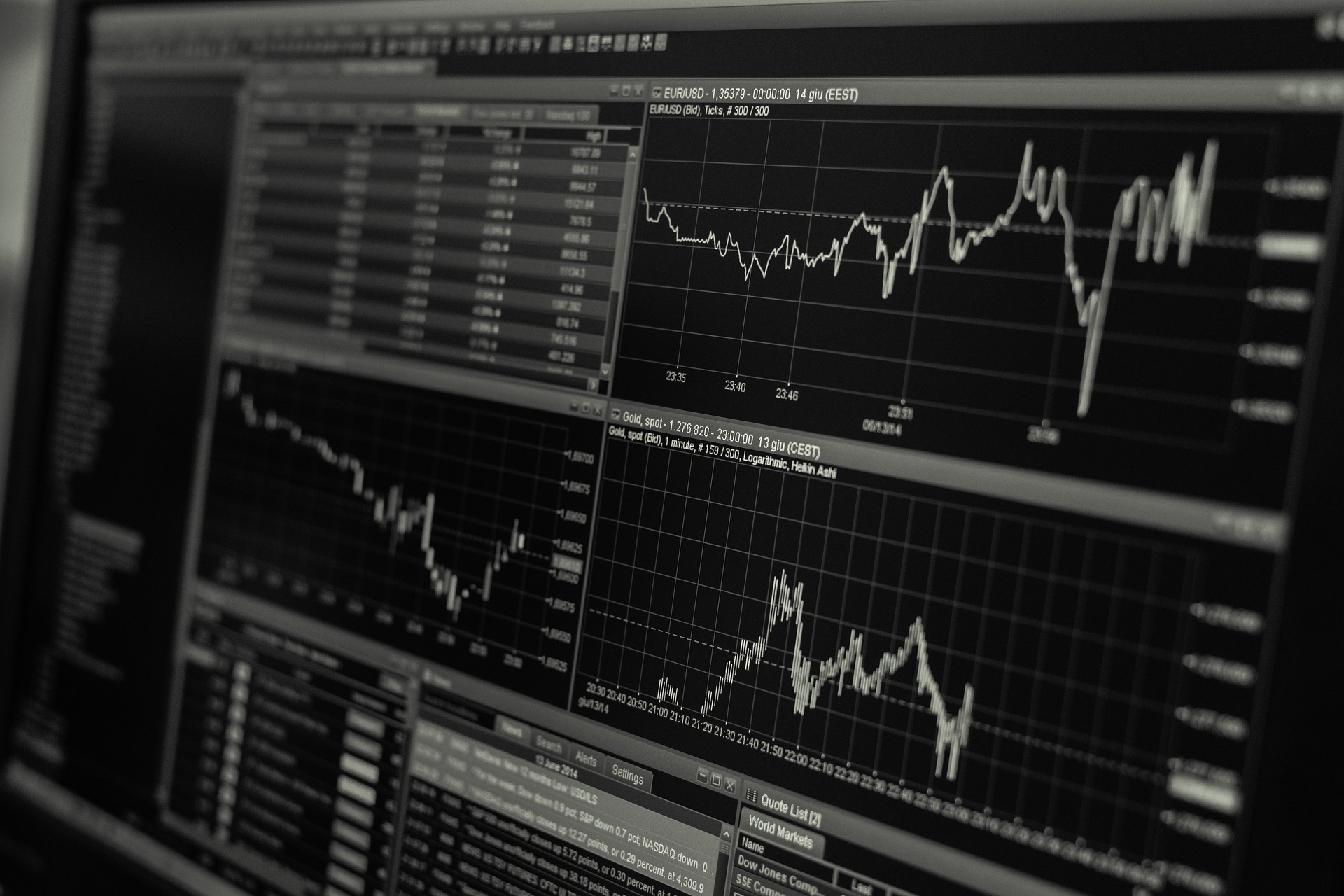 The fintech world is happening and it's all on Consizos .com
Providing you unbiased latest updates on finance, technology, business and politics from every corner of the world.
Fresh financial headlines to keep you up-to-date
OPEC+ cuts to oil output will raise gasoline prices, however that's not all:
Interest rates are going to rise, even though this will cause a recession https://www.wealthpk. pk/page/pkweb/newsSite.html?newsId=93174&country=en-us
September 2022 inflation hit 8.2%: this is like an income decrease, so consider lifestyle deflation. Check what Shang (@savemycents) said:
Investing in gold: is it still worth it? Some figures from Livemint: i) 53% prefer gold as an investment tool, ii) 35% of the population showed awareness of digital gold, iii) 10% of people already invested in digital gold. https://t. co/k7pBpMI8ZB
Used-vehicle prices shot 55% higher over two years through this past summer. They just fell 3% in September alone. Is this the crash? (Jack Hough)
China's 20th Congress: Xi Jinping will be reappointed as leader for a unprecedented third term. What prospects for foreign investors? (Michele Bossi on LinkedIn https://www.linkedin. com/posts/michele-bossi-105b3a208_coronavirus-oil-china-activity-6986584847930511360-regQ?utm_source=share&utm_medium=member_desktop)
Super Dollar helps U.S. investors in EU stocks opportunities: J.P. Morgan estimates a forward P/E of 7.1 in Italy, 8.8 in UK and 9.1 in Germany
Netflix is finally going live with its advertising service:
E-commerce giants made a costly bet that the pandemic would permanently change how we shop. Actually, in some categories, such as clothing, the percentage of sales made online is back to where it was before the pandemic (UBS analysis)
Bitcoin and other tokens probably won't rebound soon from their $2 trillion loss. "Bitcoin might double in price if there's a CFTC-regulated market." -Rostin Behnam
Stay updated on the latest global market news.

#finance #investing #stocks #market #fintech #fintok #crypto #business #economics #politics
binance china dcf financialstatement india
SUPPORT US 🙏 Subscribe, turn on notification and hit that like button!
Making Economics accessible for all
About the author