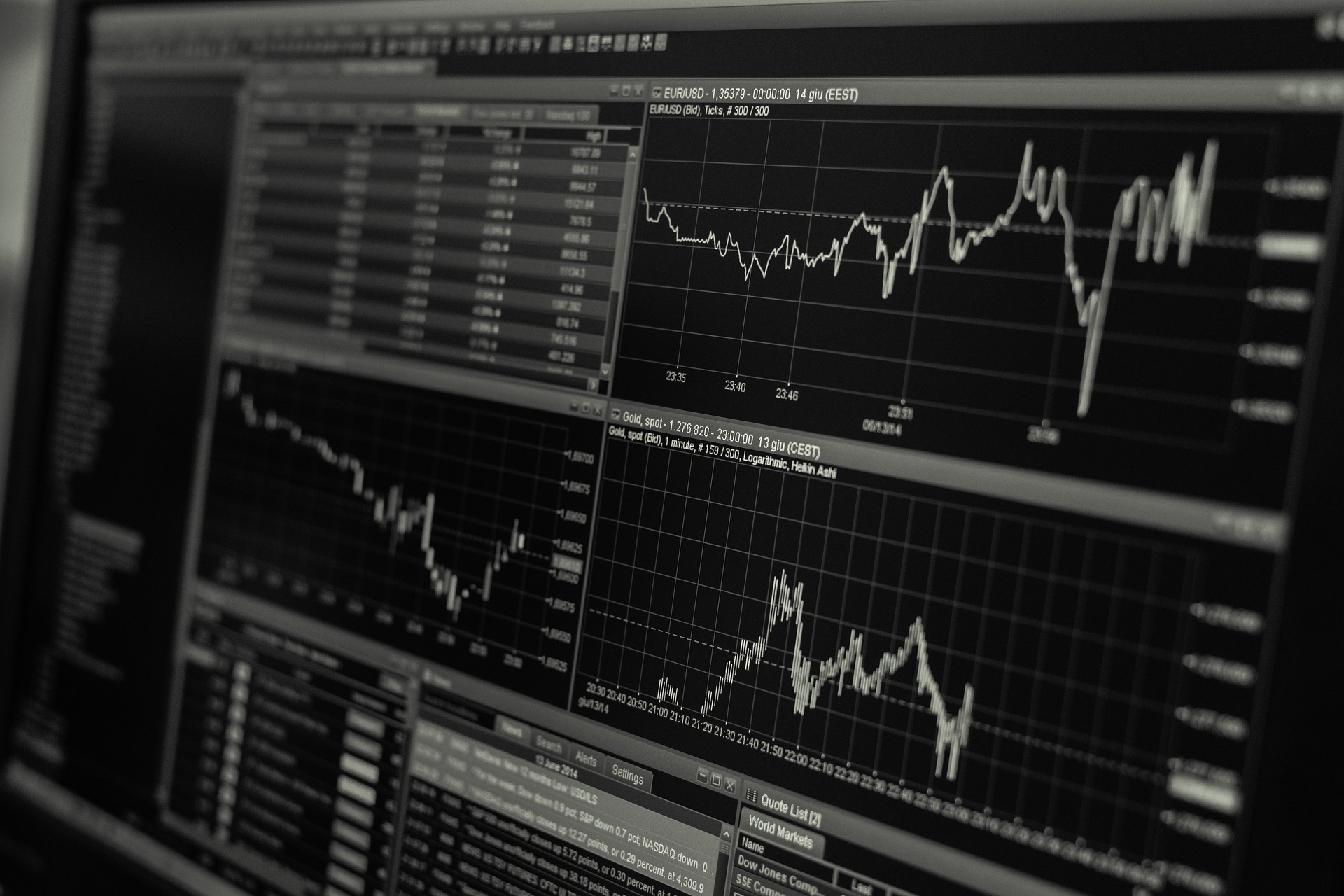 The fintech world is happening and it's all on Consizos .com
Providing you unbiased latest updates on finance, technology, business and politics from every corner of the world.
Fresh financial headlines to keep you up-to-date
Berkshire Hathaway Inc Runs Up $2.69 Billion Loss in 3rd Quarter.
Venezuela's monthly inflation in October hit 6.2%, definitely better than September.
India on Saturday approved the export of 6 millions tonnes of sugar. As the world's biggest sugar producer and the second biggest exporter, India is expected to produce around 36.5 million tonnes of sugar. (By Rajendra Jadhav, Mayank Bhardwaj https://www.reuters .com/article/india-sugar-exports-idINKBN2RV09E)
The U.S. labor market is showing some "cooling" sign, according to the main Fed goal: fight inflation. (From Dela Tay CFA, PMP https://www.linkedin .com/pulse/us-job-market-remains-robust-showing-signs-cooling-togbe-dela)
EV stocks mostly declined in the last week: Tesla -9.21%, Rivian -7.22%, Arrival -14.04%, Canoo -4.35% and so on.
China set to export high-speed train technology to Pakistan: it's a 160 km/h high-speed railway train! Check the Daily CPEC tweet:
India has emerged as "a bright light" at a time when the world is facing imminent prospects of a recession – Gita Gopinath, IMF Chief Economist.
Jerome Powell's hawkish comments during the Q&A portion drastically altered market direction: He telegraphed that interest rates would stay higher for longer in order to bring down inflation.
Twitter starts rolling out a new controversial paid subscription: it will cost $8 and include the blue mark.
Will Trump run again? Is Biden finished? The midterm elections will answer America's big questions (From The Sunday Times: https://www.thetimes .co.uk/article/will-trump-run-again-is-biden-finished-the-midterm-election-will-answer-americas-big-questions-2sr03j2pj)
Google Cloud is now a Solana validator and it's working with $SOL to bring Blockchain Node Engine to the Solana chain next year, so it will be easy for anyone to launch a dedicated Solana node in the cloud (By MetaStudi via Twitter)
Stay updated on the latest global market news.

#finance #investing #stocks #market #fintech #fintok #crypto #business #economics #politics
binance china dcf financialstatement india
SUPPORT US 🙏 Subscribe, turn on notification and hit that like button!
Making Economics accessible for all
About the author