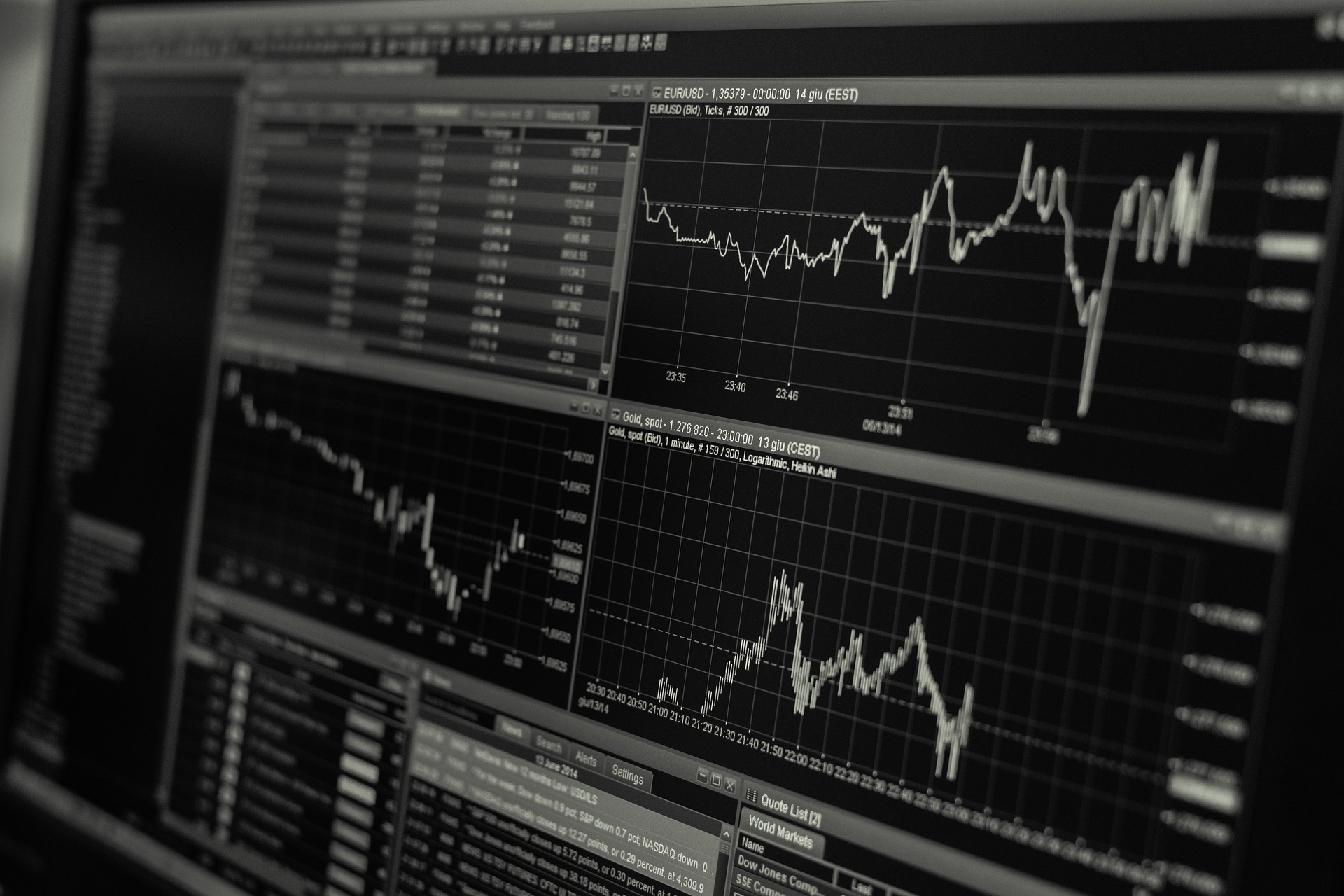 The fintech world is happening and it's all on Consizos .com
Providing you unbiased latest updates on finance, technology, business and politics from every corner of the world.
Fresh financial headlines to keep you up-to-date
Germany's yield curve is inverted for the first time since 1992. Many economists consider an inversion to be a sign of impending recessions. Check Dave Meyer's Instagram post:
"India is the fourth largest country in the world in stock market capitalization, surpassing the United Kingdom just this year. India is on track to be the fastest-growing major economy in the world during the next decade, with its annualized growth rate likely to be double that of China" – Todd McClone
Microsoft presses the Government to approve the $69 billion deal for Activision Blizzard, while the firm behind Call of Duty and Candy Crush is suddenly doing quite well on its own.
Oil prices may see a rise in the few weeks following the Dec. 5 implementation of the ban and price cap, (Vikas Dwivedi, global oil and gas strategist at Macquarie Group).
Amazon: after Cyber Monday, the jungle will still be arduous. The sentiment about the e-commerce giant is going to be more and more negative. From a poor helpdesk to the failure of Prime music.
New-vehicle sales will stall in 2023, especially in Europe and the US. We expect global new-car sales to rise by just 0.9% globally, held back by squeezed consumer spending, high commodity prices and production shutdowns caused by supply-chain disruptions. (From Economist Intelligence, Automotive outlook 2023)
The U.K. IPO market is alive: Grindr shares gain 330% on debut. The company is pinning its hopes on a unique business model which has a high brand awareness. This allows it to keep advertising spending to just 1% of revenue. The app has around 11 million active monthly users. (From Shares, Vol. 24, Issue 46)
Economic woes caused by Covid continue to hit China's industrial profits. Check the Christophe Barraud's tweet:
For some traders, the FTX bankruptcy made a number of the bigger crypto currencies irresistibly cheap.
Portugal is going to impose 28% tax on Crypto gains.
Stay updated on the latest global market news.

#finance #investing #stocks #market #fintech #fintok #crypto #business #economics #politics
binance china financialstatement india startup
SUPPORT US 🙏 Subscribe, turn on notification and hit that like button!
FinTech education for everyone
About the author