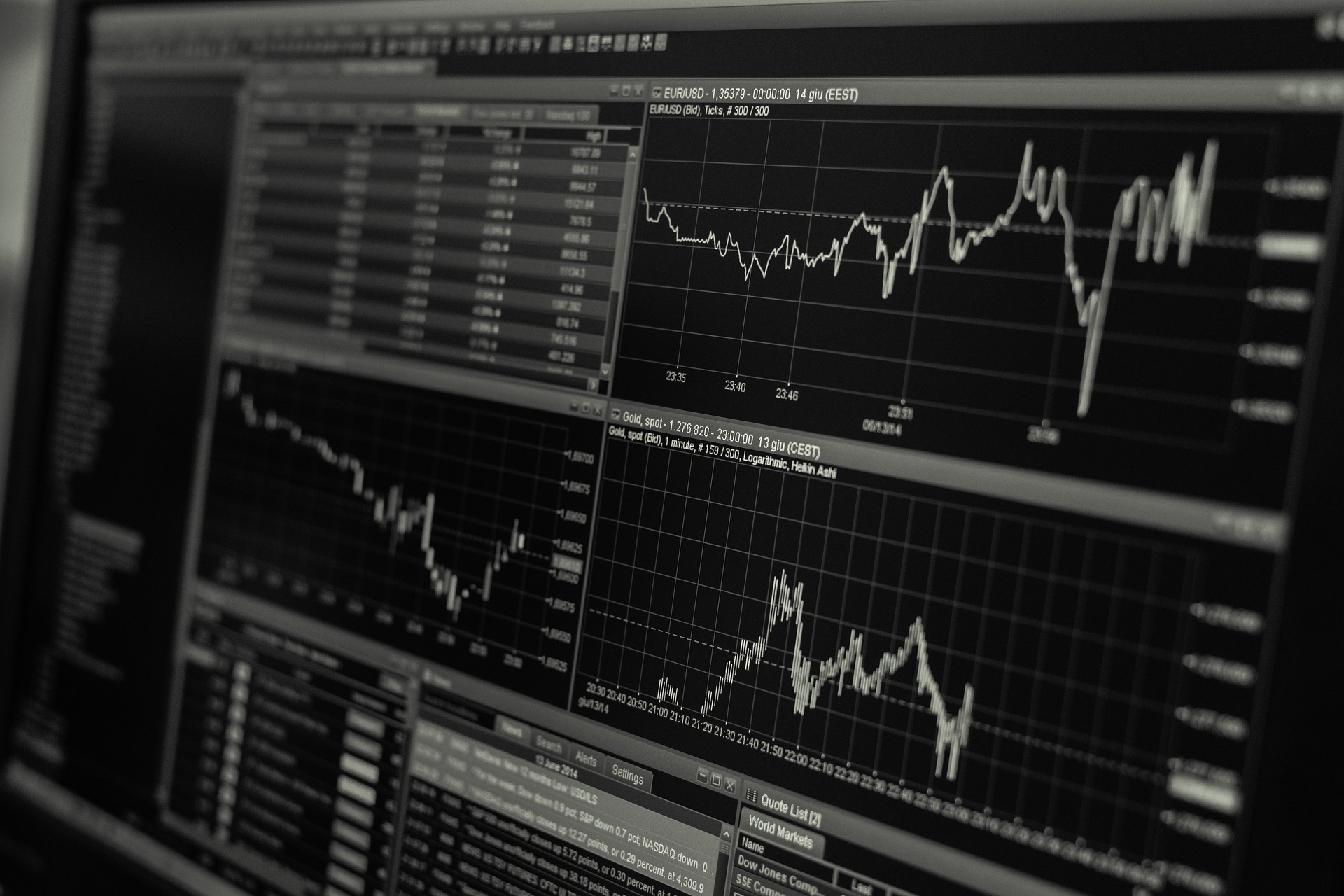 The fintech world is happening and it's all on Consizos .com
Providing you unbiased latest updates on finance, technology, business and politics from every corner of the world.
Fresh financial headlines to keep you up-to-date
More than a million soccer fans descended on Qatar last weekend. The World Cup has started while the human rights question is still open and debated.
India's falling exports (mostly manufacturing): the fall in exports in October is a reflection of weaker global demand.
One more news about India, Adani Group's Founder & Chairman on Saturday claimed that India will become the world's third-largest economy by the end of 2030. He added that the country will become the 2nd largest economy by 2050. Check the @ indiastartupnews' post on Instagram:
Meta is betting big on educational applications, they declared that in the metaverse, students will learn astronomy by orbiting Saturn's rings.
U.K. officially in recession: people are facing collapse in living standards as inflation, borrowing costs and energy bills soar.
Alibaba's sales miss forecasts: the Chinese e-commerce giant reports sluggish growth as consumer spending slows.
With a weak Yen, Japan's economy shrank in the third quarter by 0.3%.
People are turning off their heat as prices soar. Check the Adrienne Vogt's tweet (CNN):
As the G20 wrap up their summit in Indonesia, they made a strong statement against Russia's military invasion of Ukraine.
What bear market? Ethereum has a larger market cap than the Bank of China. Check the EchelonTrade's tweet:
Stay updated on the latest global market news.

#finance #investing #stocks #market #fintech #fintok #crypto #business #economics #politics
binance china dcf financialstatement india
SUPPORT US 🙏 Subscribe, turn on notification and hit that like button!
Making Economics accessible for all
About the author