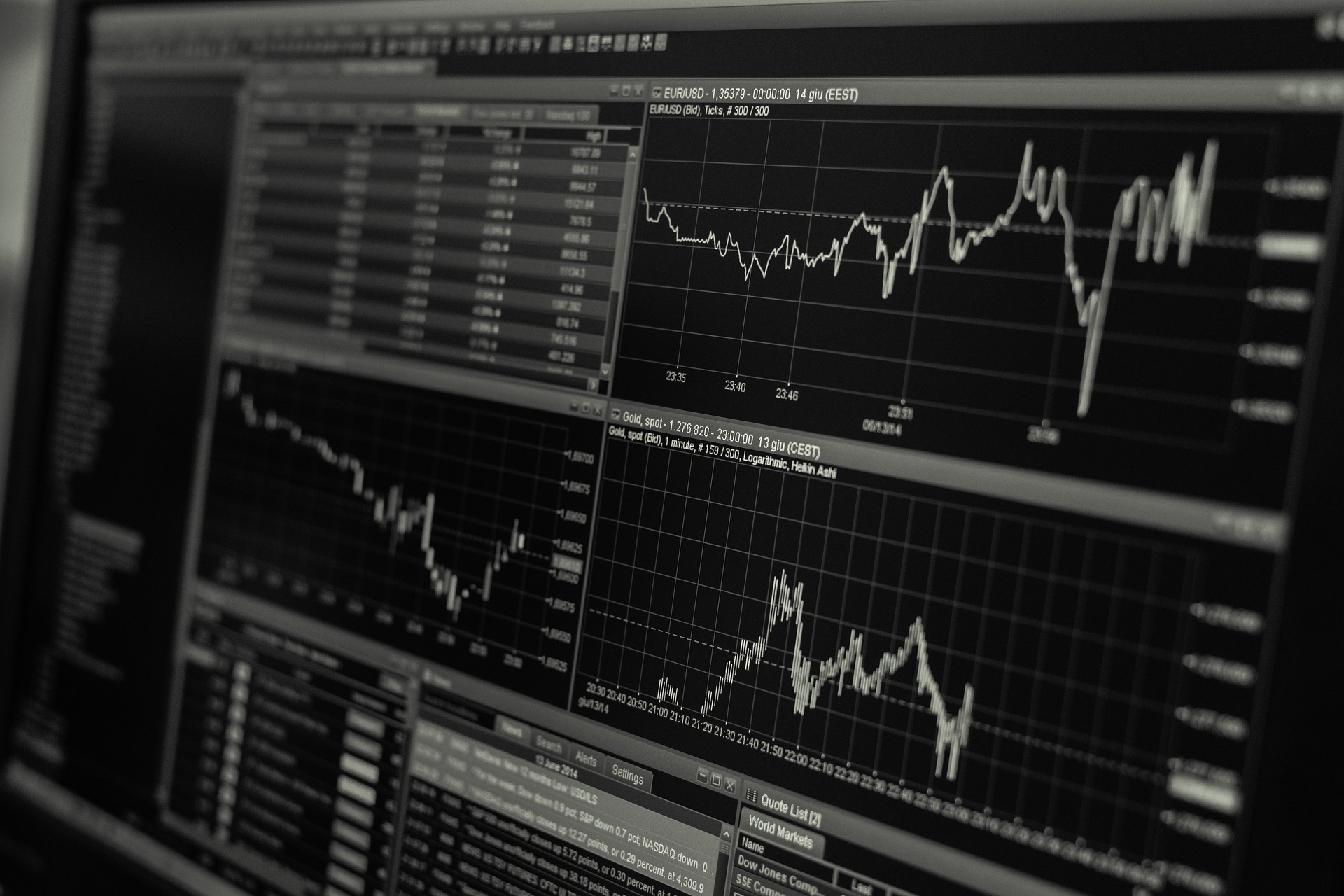 The fintech world is happening and it's all on Consizos .com
Providing you unbiased latest updates on finance, technology, business and politics from every corner of the world.
Fresh financial headlines to keep you up-to-date
Joe Biden indicates he'll run in 2024, following Democrats' midterms wins (Source: The Guardian https://www.theguardian .com/us-news/2022/nov/10/joe-biden-2024-president-election)
25% is the EV' percentage of total China car sales in September (the U.S. was at 7%)
S&P 500 earnings have been coming down, but 2023 forecasts could get worse (Source: FactSet). Check the Callie Cox's tweet:
Standard Chartered economist Christopher Graham expects the euro area economy to tip into a shallow recession this winter, due to higher energy prices and ECB tightening. But he sees three factors that could lead to a more serious downturn: a cold winter, a stronger Chinese recovery impacting commodity demand, and an Italian bond-yield "blowout."
It's a terrible time to buy a house: mortgage rates for a 30-year fixed rate loan are now hovering above 7%, more than 4 percentage points higher than a year ago. (By Anna Bahney, CNN Business https://edition.cnn .com/2022/11/12/homes/buying-a-home-high-rates/index.html)
Reliance-Metro acquisition: the deal includes 31 wholesale distribution centers, land banks and other assets owned by METRO Cash & Carry here, they said. This is going to help Reliance Retail, the country's largest retailer, expand its presence in the B2B segment. Check the @ stock_market_update_hub's Instagram post:
Is the glass half full? Investors can take advantage of the drops this year in stocks and bonds to avoid paying capital-gains taxes elsewhere
"[…] one should invest there because it's the second-biggest economy in the world, the main competitor to the U.S. in most ways, and a good diversifier in a world in which such competitions exist. Of course, if these competitions turn into greater economic or military wars, it won't be good for either country, and neutral countries with strong finances and minimal internal conflicts will do best." (Ray Dalio interview Barron's 14/11)
Market expectations for future inflation have eased to about 2.5%. But history says when inflation tops 8%, it can take years for it to recede (Source: Bloomberg https://www.bloomberg .com/news/articles/2022-11-10/us-core-cpi-slows-more-than-forecast-gives-fed-downshift-room?leadSource=uverify%20wall)
A sort of international regulation is needed for cryptos? FTX collapse could be a precedent. Check the Alex Torelli's tweet:
Stay updated on the latest global market news.

#finance #investing #stocks #market #fintech #fintok #crypto #business #economics #politics
binance china dcf financialstatement india
SUPPORT US 🙏 Subscribe, turn on notification and hit that like button!
Making Economics accessible for all
About the author