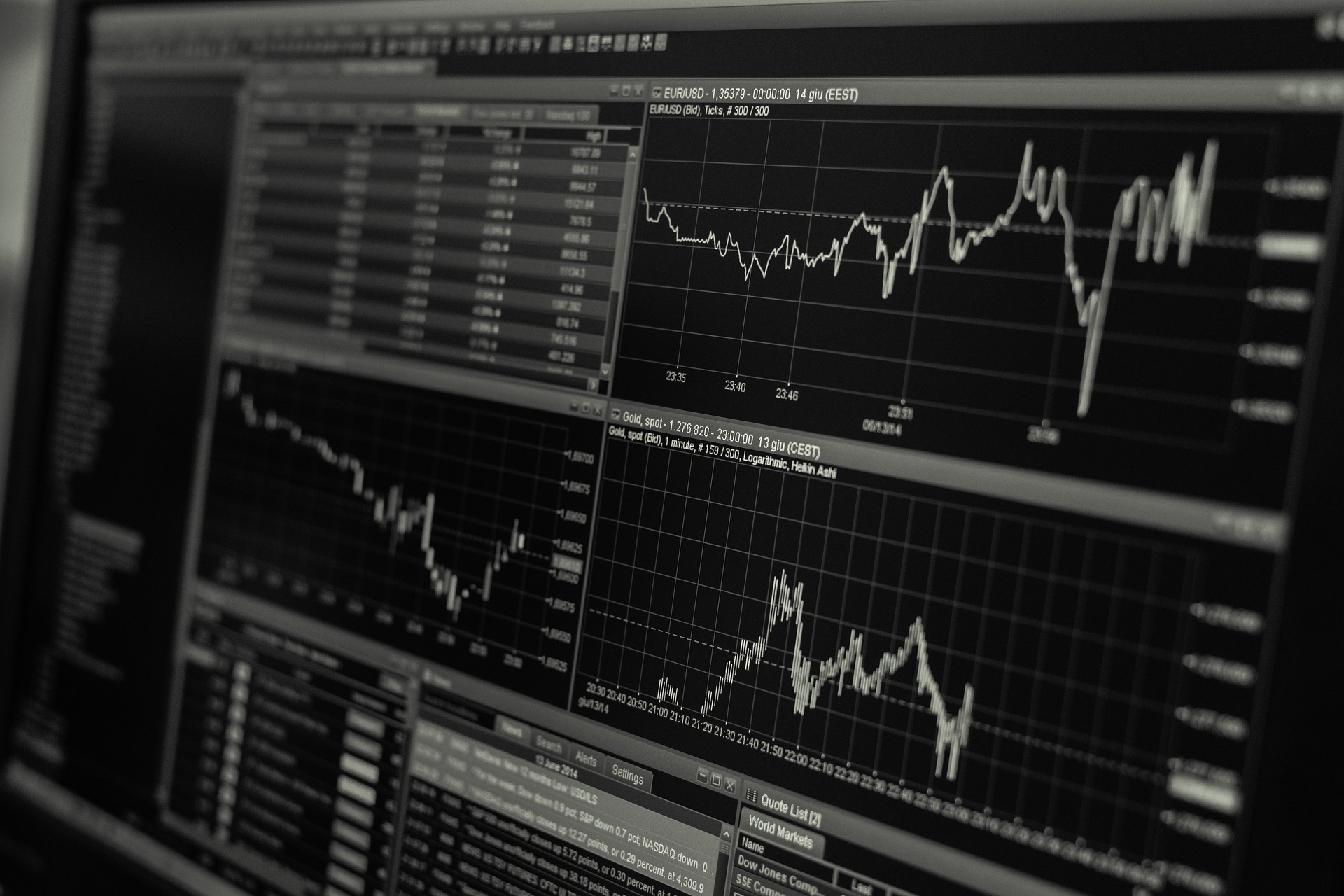 The fintech world is happening and it's all on Consizos .com
Providing you unbiased latest updates on finance, technology, business and politics from every corner of the world.
Fresh financial headlines to keep you up-to-date
Annual inflation surged to almost 22% in Egypt. As a result of the third devaluation in ten months, the Egyptian pound has sunk to a new low against the dollar. This will increase pressure on the central bank to raise interest rates.
Despite a sharp decline in its forecast, the World Bank expects global economic growth to reach 1.7% this year, the third weakest pace since 2009 and 2020. A "synchronous" tightening of monetary policy and the ongoing disruption caused by Russia's war in Ukraine contributed to the lower forecast, according to the bank.
The 3 Month Treasury Bill Rate is at 4.55%, higher than the long term average of 4.17%. Will 5% t-bill yields now cause an exodus from stocks? Check the Ben Carlson tweet:
While tech giants continue their layoffs (lastly, Google), there are companies that are expected to grow in 2023: Endava, Salesforce and ServiceNow for instance.
In Britain, the National Health Service (NHS) is experiencing a winter crisis unlike any other, with people having heart attacks waiting 90 minutes for an ambulance. Things are so bad in Canada that the Red Cross was called in to assist a children's hospital. Healthcare in Switzerland, which is often admired, has immense strains. Do we have to take the cue from the Chinese model?
OpenAI has started the rollout of the ChatGPT premium version. Linas Beliūnas has recognized that it could be "more profit that Uber, Spotify, Twitter and Airbnb made last year. Combined." Is this the Microsoft best investment in tech ever? (Check the Linas' LinkedIn post https://www.linkedin .com/posts/linasbeliunas_that-was-quick-openai-has-reportedly-started-activity-7022608835827699712-cPDH)
For the first time in Rolls-Royce's 118 year history, the company sold more than 6,000 vehicles in 2022, a record year. As a result of the war in Ukraine, BMW's carmaker said that there were fewer orders from Russians.
The U.S. will hit its debt ceiling this week, according to Treasury Secretary Janet Yellen.
Demand for air travel surged: Ryanair recorded 4.95 million bookings in a week, its highest level ever; United Airlines said its fourth-quarter profit of 2022 was nearly a third higher than in the same period three years ago, before the pandemic. He expects sales this quarter to be 50% higher than in the same three-month period last year.
Binance has an international network of volunteers known as Binance Angels. These Angels often stay in the program in hopes of getting a job with Binance, though only a few get the opportunity.
Stay updated on the latest global market news.

#finance #investing #stocks #market #fintech #fintok #crypto #business #economics #politics
binance china financialstatement india startup
SUPPORT US 🙏 Subscribe, turn on notification and hit that like button!
FinTech education for everyone
About the author