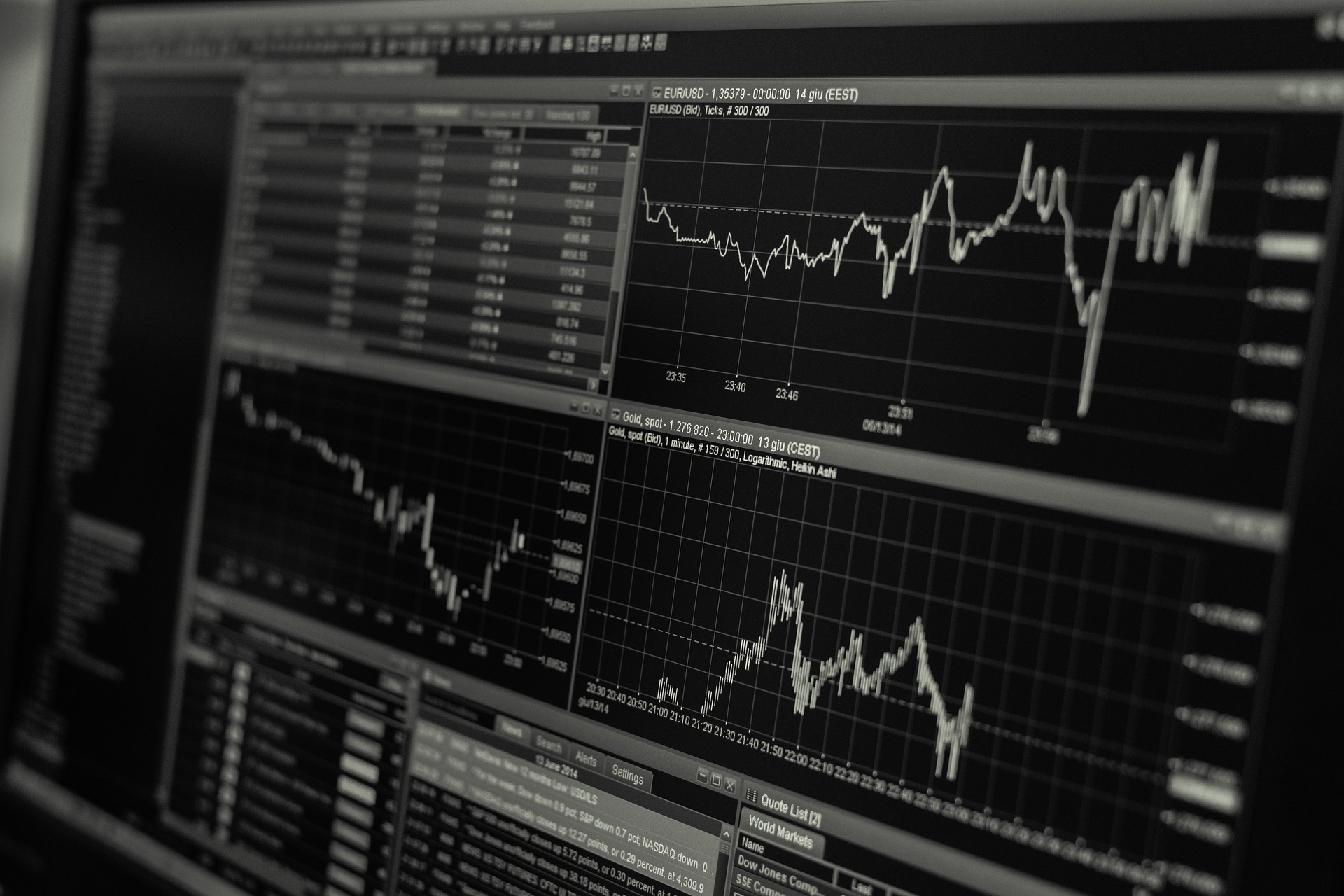 The fintech world is happening and it's all on Consizos .com
Providing you unbiased latest updates on finance, technology, business and politics from every corner of the world.
Fresh financial headlines to keep you up-to-date
ARK Innovation fund plunged 67% last year, but Cathie Wood is bullish, especially on Tesla.
Moderna and Illumia are pushing the NGS technology: a DNA sequencing innovation that offers ultra-high throughput, scalability, and speed.
2022 was the worst year for the 60/40 portfolio since a negative 21% showing in 2008, and the second-worst on record since 1976, according to Vanguard. Stocks and bonds usually move in opposite directions, but when they fall in unison, it can be a sign of serious trouble.
CES 2023: Russian exhibitors barred from displaying tech (Check The Washington Post article: https://www. washingtonpost .com/business/ces-2023-russian-exhibitors-barred-from-tech-show/2023/01/04/3f709f10-8c84-11ed-b86a-2e3a77336b8e_story.html)
China: after nearly three years of self-imposed isolation, they reopened its borders yesterday. Check the GraphFinancials' tweet:
The North Sea is a major source of renewable energy for Europe. Its strong winds and shallow depth make it an ideal location for the generation of wind power.
Amazon has announced plans to layoff 18,000 workers worldwide, the largest number in its history. This move comes as the company is struggling to cut costs and stay competitive in a difficult economic climate.
Indian monopoly stocks to buy for the long term. Check the Trader Hub official's post:
Bill Miller, the legendary value investor, is still a bull on Bitcoin.
Stay updated on the latest global market news.

#finance #investing #stocks #market #fintech #fintok #crypto #business #economics #politics
binance china financialstatement india startup
SUPPORT US 🙏 Subscribe, turn on notification and hit that like button!
FinTech education for everyone
About the author