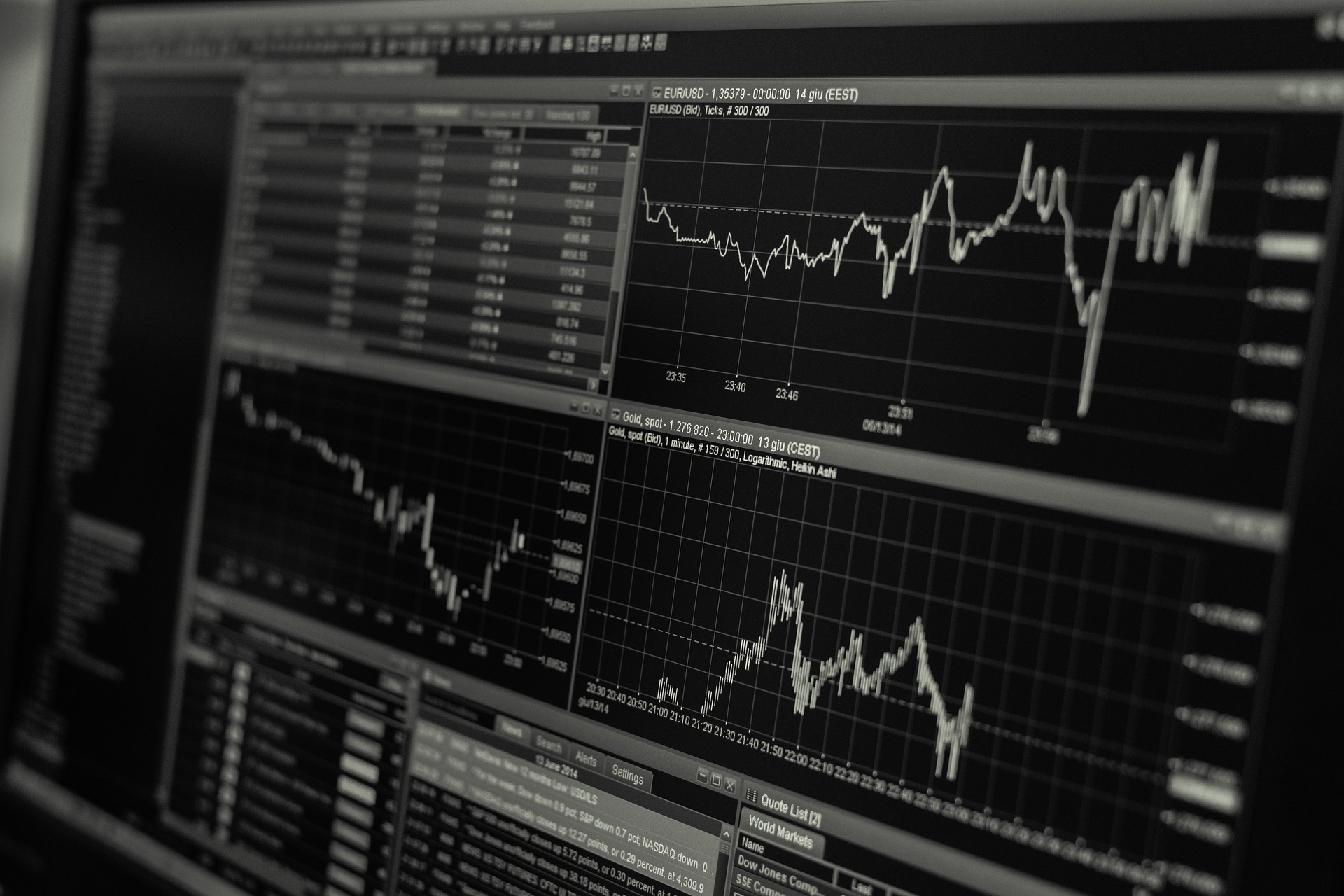 The fintech world is happening and it's all on Consizos .com
Providing you unbiased latest updates on finance, technology, business and politics from every corner of the world.
Fresh financial headlines to keep you up-to-date
It is astonishing what ChatGPT can do. Check Plot Armor's tweet:
Gautam Adani, 60, is the world's third richest man – behind Elon Musk and Jeff Bezos. Seven publicly traded companies, 23,000 employees and a market capitalization of more than $230bn.
The LSE found that extra red tape and checks increased the cost of food imported from Europe.
Silicon Valley startup Reach Power raises $30M to beam electricity wirelessly with the world's first industrial-scale wireless power.
Despite the fact that it is unclear whether a change will happen anytime soon, China, the world's biggest buyer of crude oil (mostly from Saudi Arabia), has opened the door to trading crude oil and natural gas in its local currency rather than the US dollar (from Shannon Brandao, https://www.linkedin. com/posts/shannon-brandao_when-china-and-saudi-arabia-meet-nothing-activity-7006578739757084672-S4Gk)
According to scientists at the Clinical Trials on Alzheimer's Disease meeting in San Francisco, the FDA will evaluate Lecanemab, a drug that improved cognitive function in a study of about 1,800 people living with Alzheimer's disease.
Clothing production has doubled but the fast fashion's sentiment is getting worse. It's easy to buy, but easier to throw away.
Chip war: Taiwan Semiconductor Manufacturing announced Tuesday that it will increase its investment in Arizona from $12 to $40 billion.
Bank of America says they expect a recession in 2023. Check the Metaverse Zeus's post:
Crypto exchanges report record withdrawals of coins from investors: this might be a sign that the crypto market is about to plunge again.
Stay updated on the latest global market news.

#finance #investing #stocks #market #fintech #fintok #crypto #business #economics #politics
binance china financialstatement india startup
SUPPORT US 🙏 Subscribe, turn on notification and hit that like button!
FinTech education for everyone
About the author